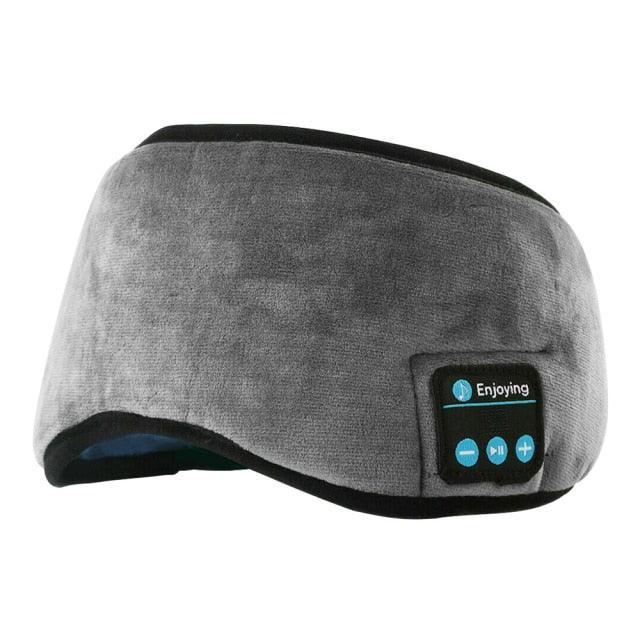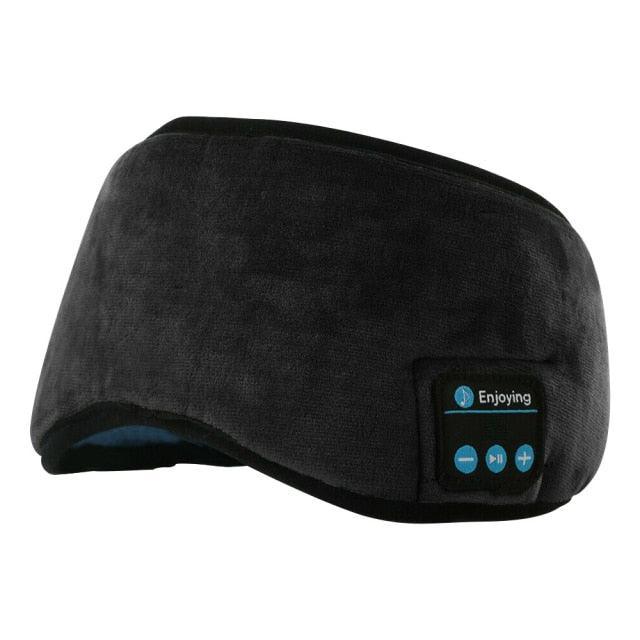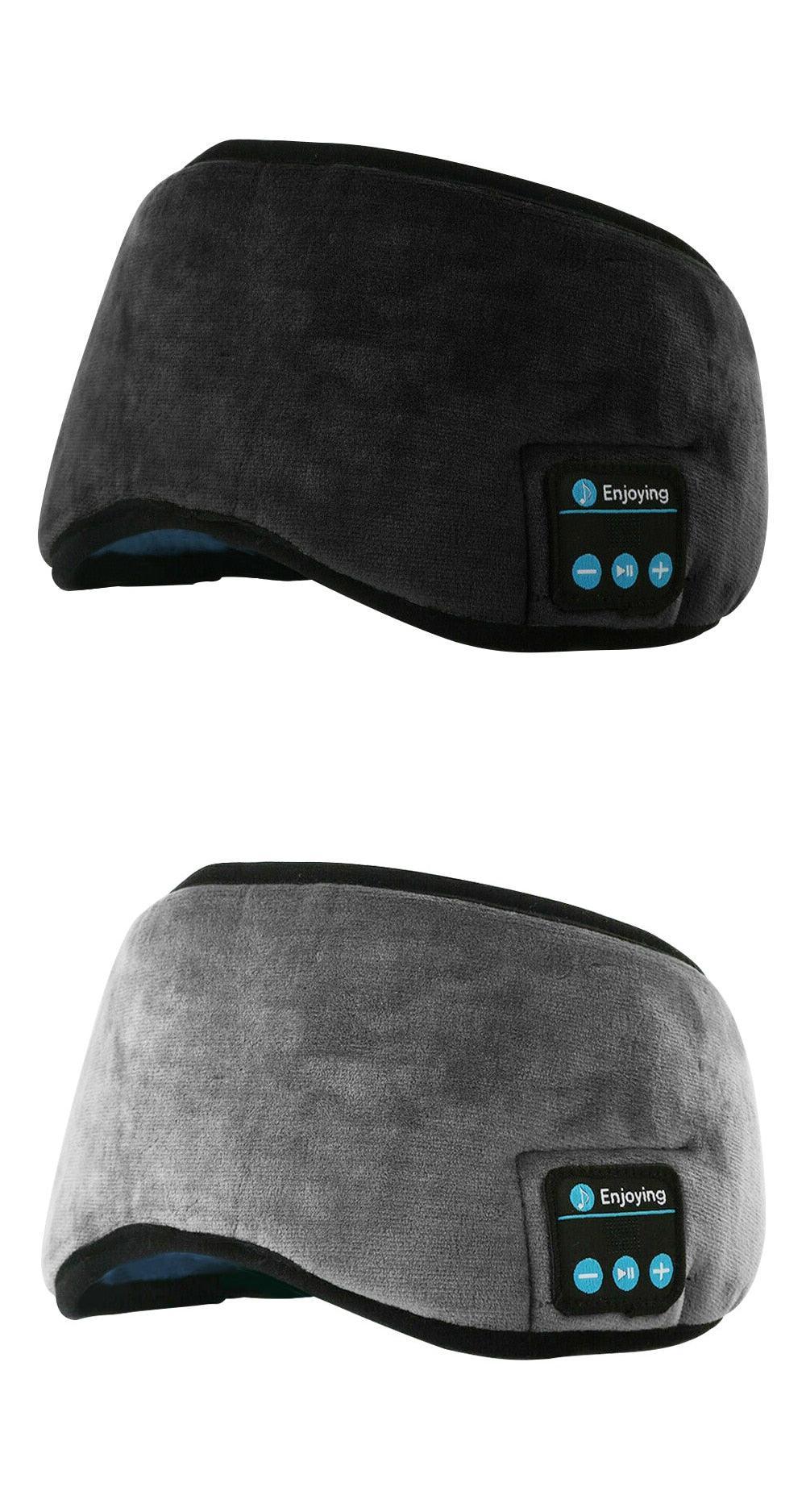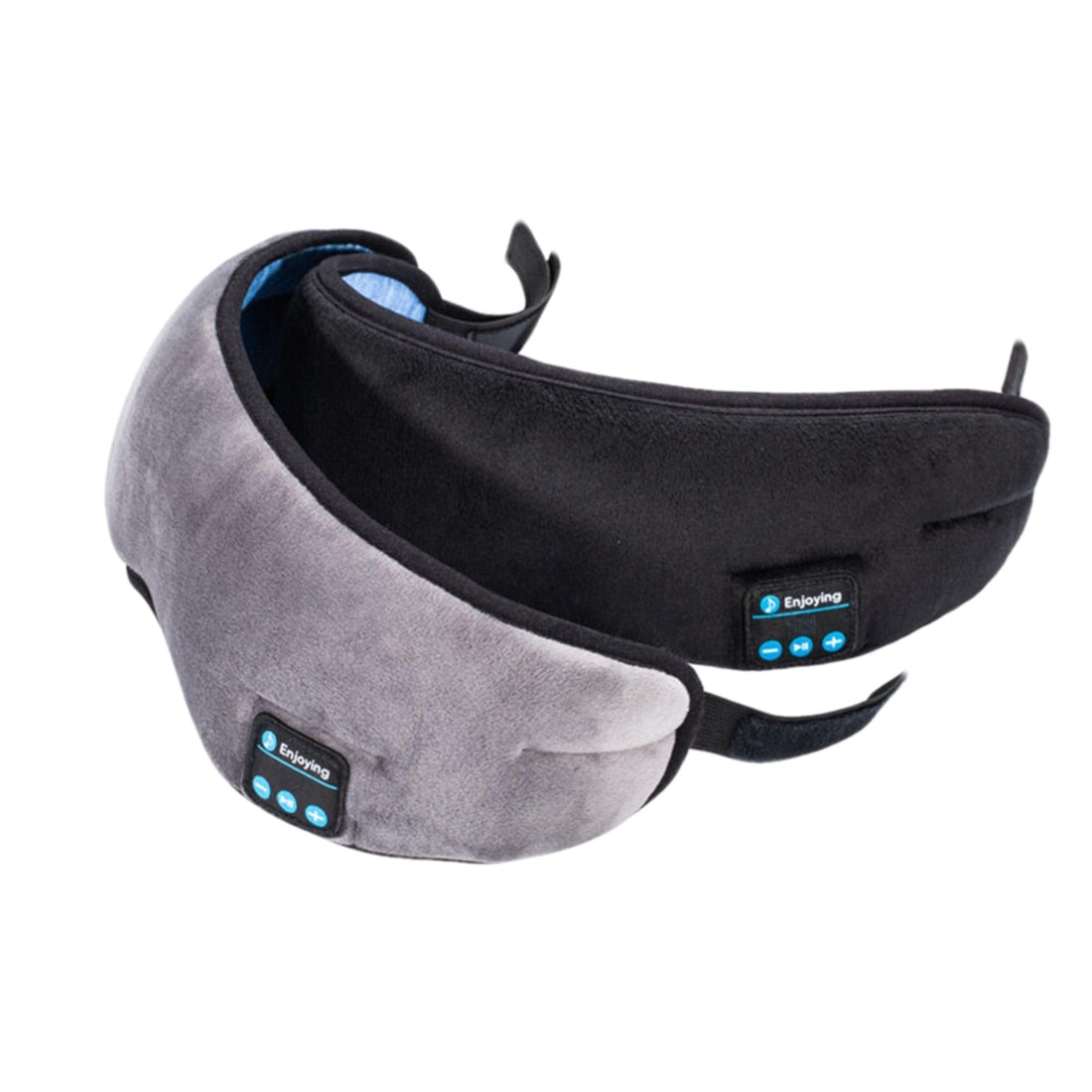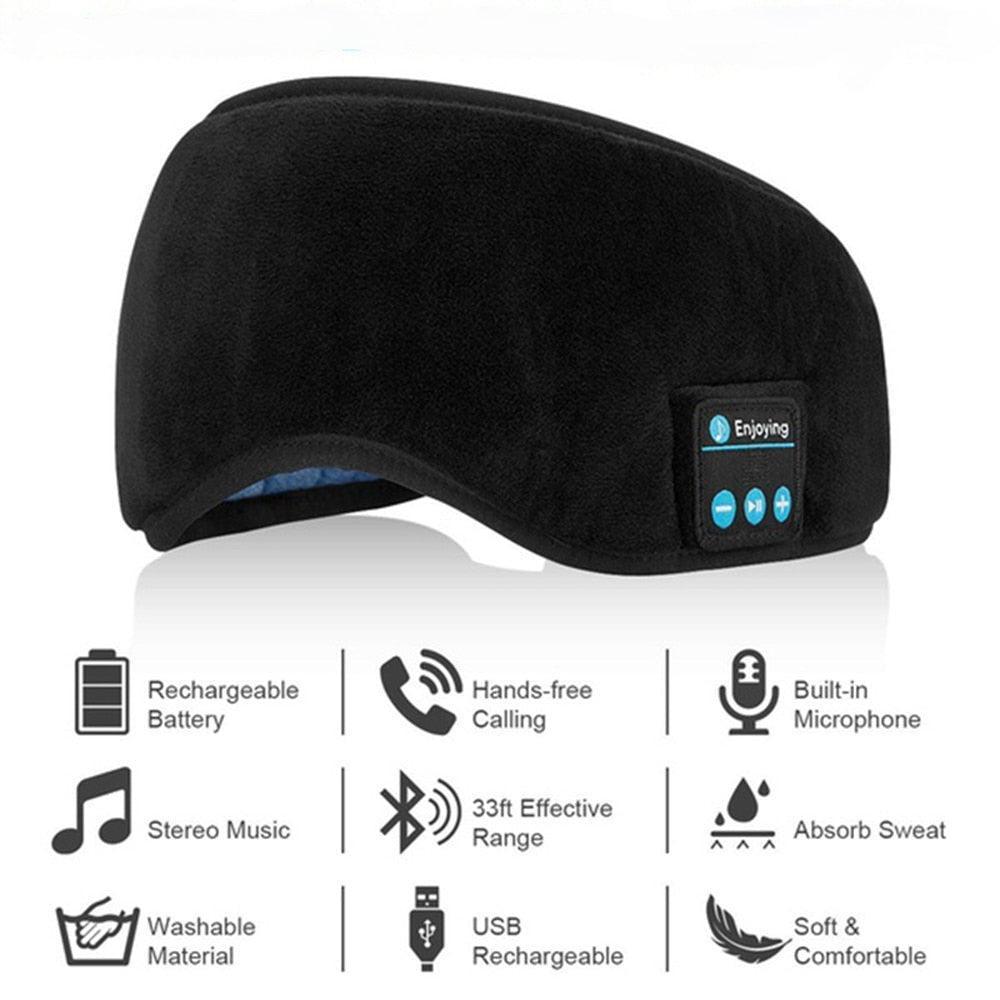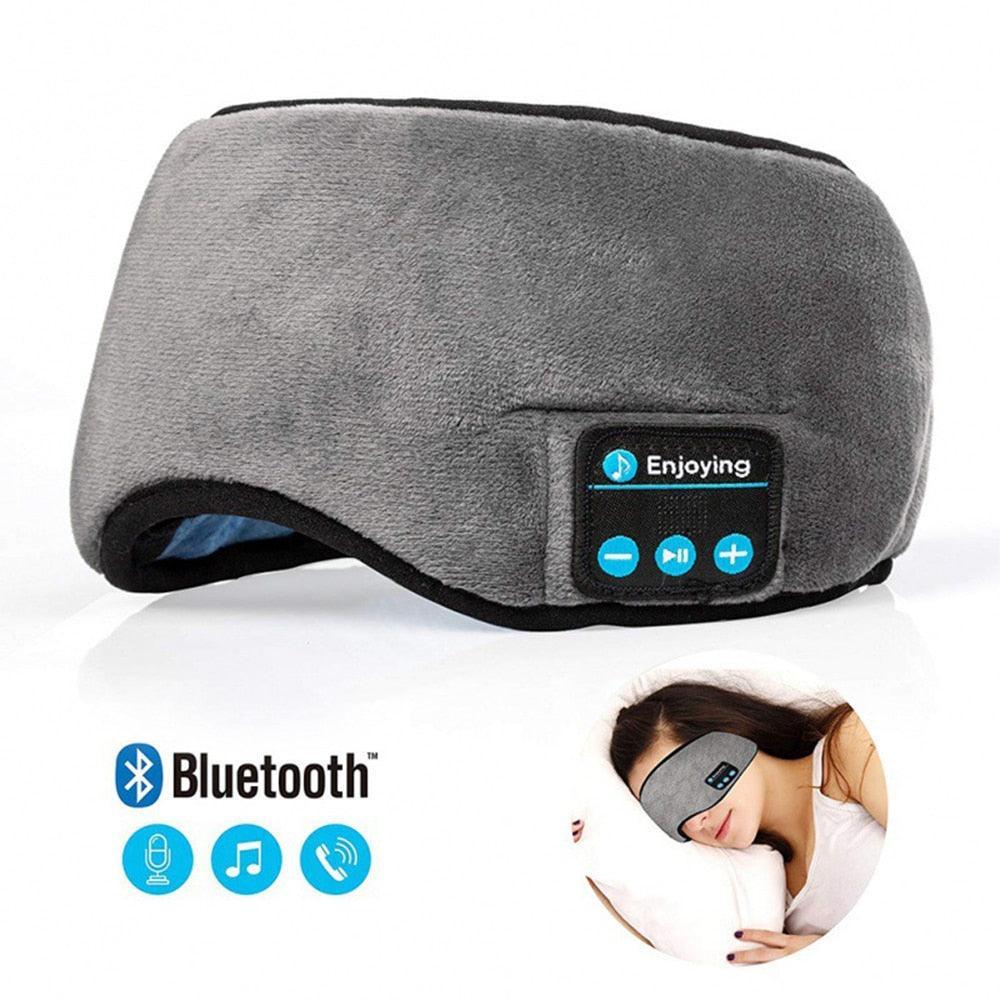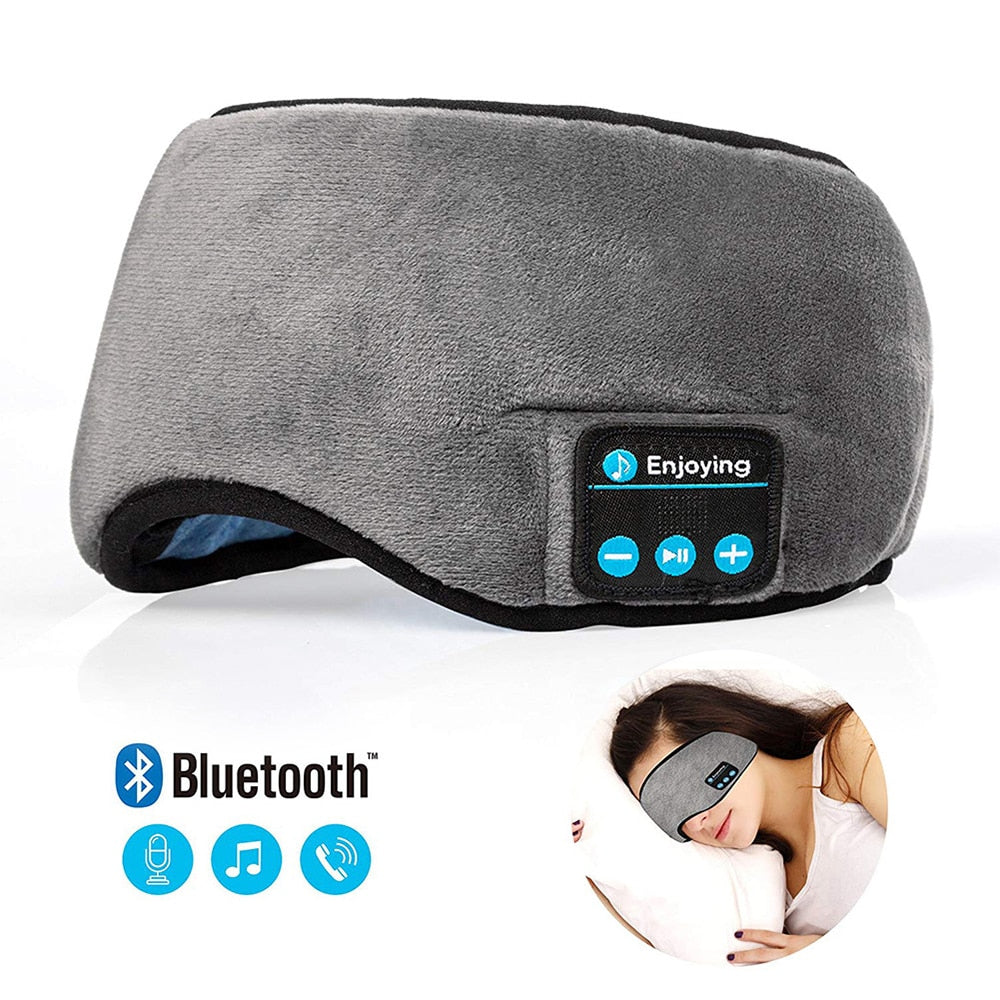 Bluetooth Sleep Eye Mask Headset
Sleeping Sound. 
This sleek and comfortable sleep mask has built-in bluetooth headphones that will play whatever you like to listen to, whether it's calming nature sounds or your favourite album.
The mask blocks out all light, making it the perfect way to relax and fall asleep. It also features eye care technology to protect your eyes from getting tired.
Features:
USB Charging Port
Easy Storage with numerous compartments
Light Weight
Enough Storage for an overnight stay

Suitable for Carry on Luggage
Tech Specs:
Bluetooth version: 5.0
Bluetooth transmission distance: 10 meters
Music playback time: maximum sound 7H, medium volume 10 hours
Bluetooth standby time: 72 hours
Battery capacity: 180ma/h
Charging time: 1-2 hours
Shipping Times:
Shipping times are 15-21 days from order fulfilment.